2018年05月16日Newsletter
Celebrate the 67th anniversary
We held a ceremony of the 67th anniversary of the foundation.
Our president commended Long Service Award of the corresponding members for their continuous service with the company.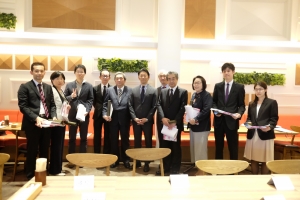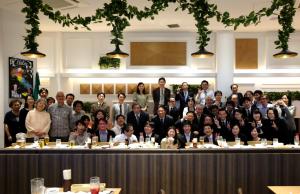 It is thanks to everyone for what we have made possible so far.
Thank you very much for your every support.
We kindly ask for your continuous cooperation!
CONTACT
Contact us / request documents
Please feel free to send us your enquiry concerning our products and services.