2018年04月18日News
Seminar held at CPhI Japan April 18th, 2018
Ryotaro Katsura, president of Katsura Chemical gave a lecture entitled "Why people select API made in Japan" at CPhI Japan April 18th, 2018.
The seminar had more than 200 visitors.
We appreciate your visit.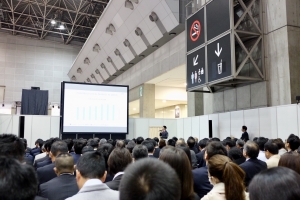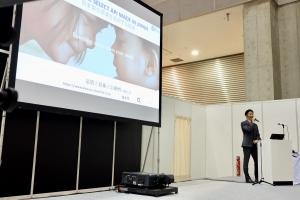 CONTACT
Contact us / request documents
Please feel free to send us your enquiry concerning our products and services.